New Episodes Every Friday!
Real Asset Investing for Tax-Savings, Prosperity, Passive Income, and Generational Wealth Building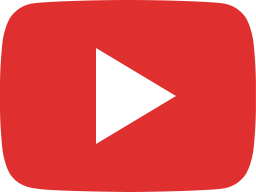 Who's On Your Business Team? #shorts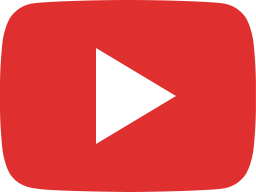 Using Investment Properties for Short-Term Rentals #shorts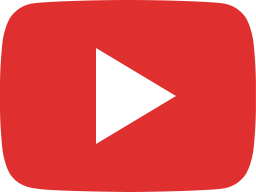 Changing Your Mindset #shorts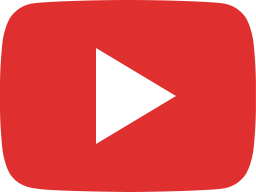 Getting Started With Real Estate Syndication #shorts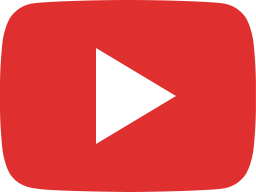 Choosing the Right CPA for your Real Estate Business #shorts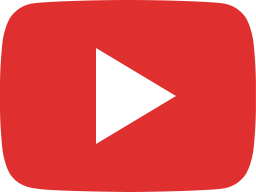 Deals You Can Syndicate #shorts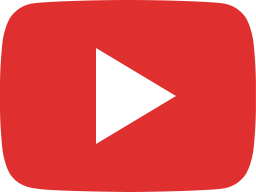 What's Your Role in Syndicating? #shorts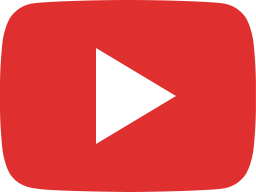 Mastermind Dinners #shorts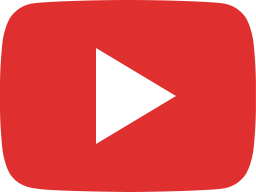 Value of Time #shorts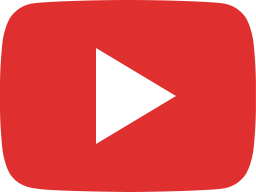 Learning How To Pivot In Syndication #shorts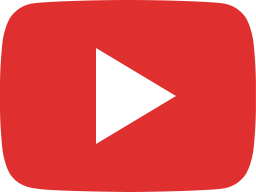 Post-Traumatic Growth #shorts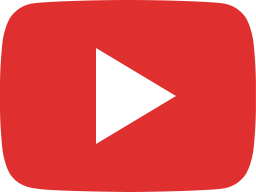 The Gift of Remembrance and Living in the Gain #shorts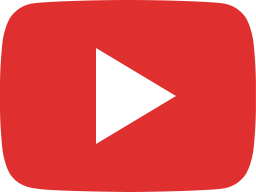 Envisioning Your Future Self #shorts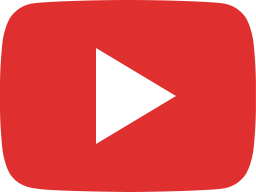 Bonus Depreciation #shorts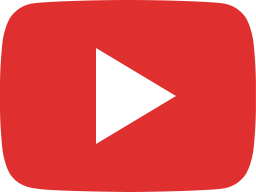 Lifestyle Investing #shorts

Sign up to receive Real Equity Investment Partners news, insights, opportunities, and other updates.