A Wealth Podcast
We want to EMPOWER you to take control of YOUR financial future!! We want to educate and get educated about the different asset classes and how you can create passive income, create generational wealth and take advantage of investments with excellent tax benefits. Ladies, there are better ways to invest! Come join us, and let's change our lives together!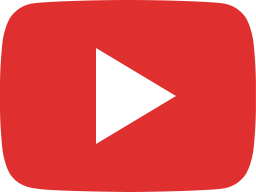 Wealth in Relationships with Dan Armstrong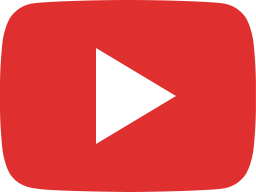 Smoothe Brand - Mixing Music with Personal Development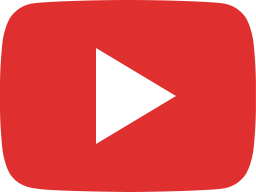 Gratitude, Grit, Authenticity and IMPACT!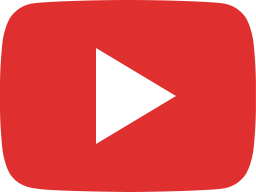 A Strong Marriage is a POWERFUL Asset!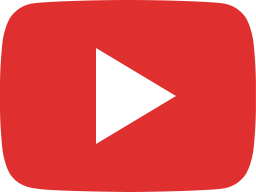 Everyone Needs Referrals!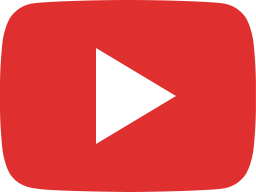 Texas Wine, Leadership and Authenticity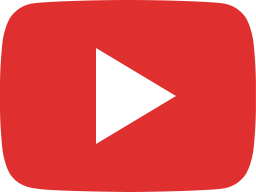 Taking Ownership of Your Finances!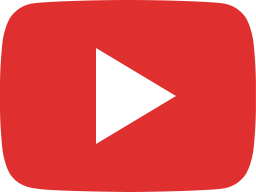 Rat Race to Real Estate with Mark Updegraff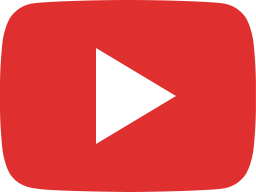 Rewired! (not retired) and On a Mission with Saket Jain!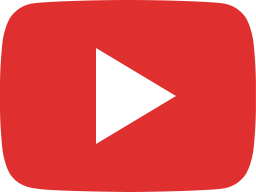 Dominating Digital Marketing - Active Campaign with Jason Wright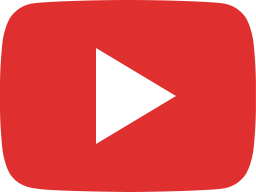 From Engineer to Entrepreneur: Chad Zdenek's Meandering Path to Financial Freedom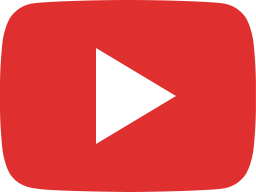 No Such Thing as Turn Key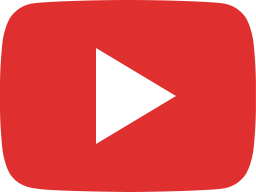 The Right Team in Place is Critical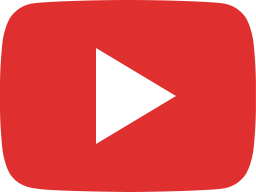 Red Pill Real Estate Moment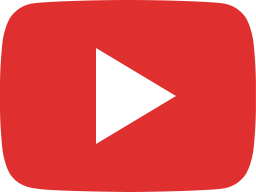 Affordable Housing with Sep Bekam

Sign up to receive Real Equity Investment Partners news, insights, opportunities, and other updates.