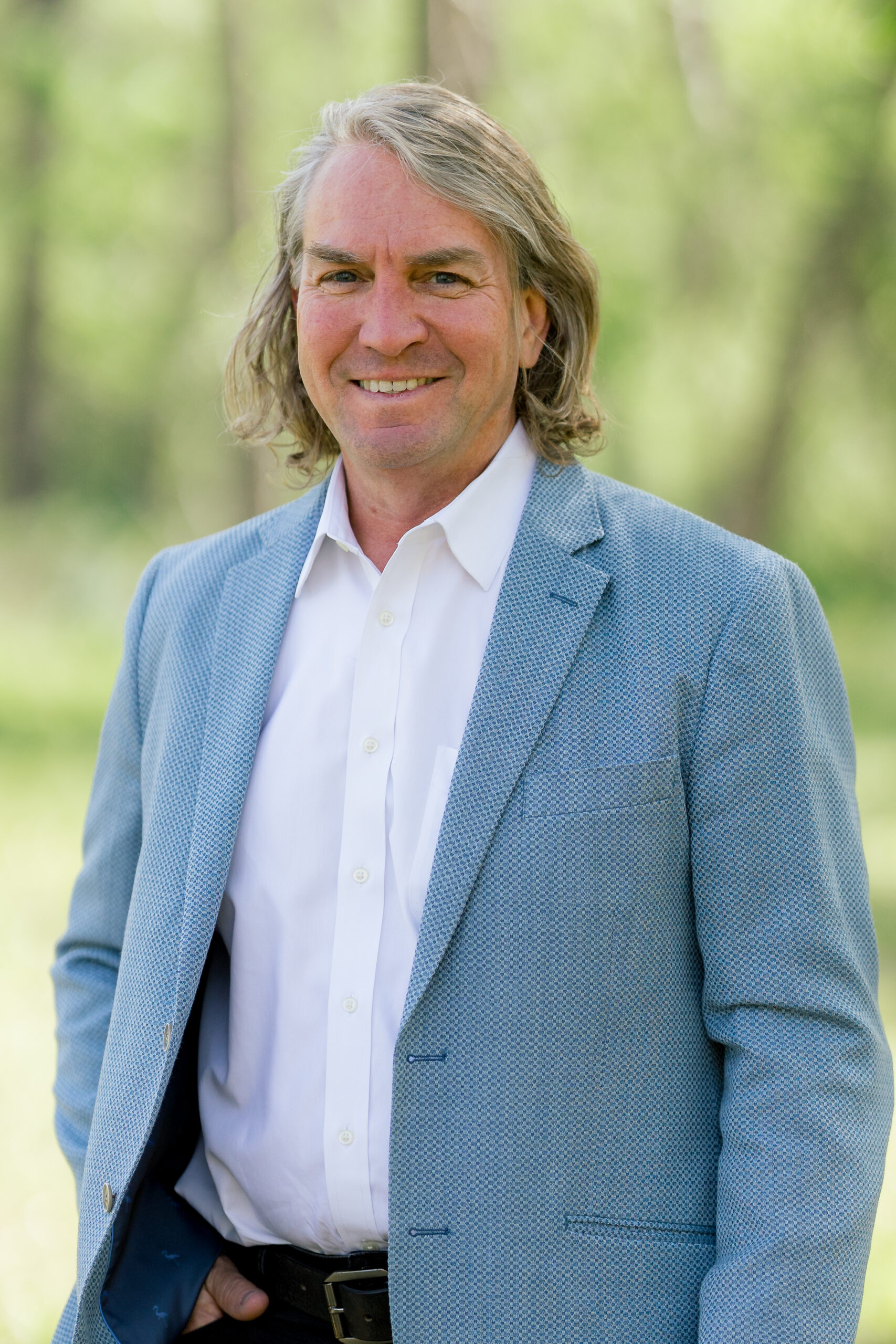 Brett Binkley
CEO of Real Equity Investment Partners
Brett is the CEO of Real Equity Investment Partners and one of its founding members. Brett has generously and enthusiastically shared his love of real estate with countless clients over the past 20+ years. 
He holds accreditations in:
Real estate investing

Entrepreneurship

Syndication

Deal sponsorship
For years, Brett has diligently helped his clients discover a variety of investment properties and shared advice on real asset investing for:
Tax-savings

Prosperity

Passive income

Generational wealth
He is passionate about making a positive impact in the lives of his clients by sharing his unique expertise and skills while helping them maximize their investments.
Brett is an experienced business owner with previous second-generation ownership experience with Binkley & Barfield Consulting Engineers, a DCCM Company. His background in engineering makes him a strong critical thinker, ready to analyze the details that many investors often overlook. He is committed to excellence and prepared to take on the extra work to guarantee it. 
Customers describe Brett as an honest businessman who holds his values close to his heart in both his business and personal life. He believes that one's personal values are intrinsic to the way one runs a business, and he strives to uphold the company's core values:
High Integrity – Honor

Freedom and Authenticity

Extreme Ownership

Growth is Life

Relationships for Life and Generations
In addition, Brett lives by the company's 10 C's:
Character

Commitment

Competency

Consistency

Capacity

Compatibility

Credibility

Curious

Culture

Community
Together with his wife, Robin, the President of Real Equity Investment Partners, they work tirelessly to help people optimize their portfolios by unlocking trapped equity, advanced tax strategy planning, diversification, and maximizing returns.
Before founding Real Equity Investment Partners, the husband and wife duo spent the last seven years pursuing their long-held dream of leaving the corporate world and investing in their own business.
Keen to model Real Equity Investment Partners around his core values of integrity and relationships, Brett and Robin have involved their three daughters in various aspects of the family business.
Robin Binkley
Co-Founder of Real Equity Investment Partners
Robin Binkley is the Co-Founder of Real Equity Investment Partners. Robin has a diverse background in Healthcare Administration after spending 24 years working as a Nursing Home Administrator and in the Healthcare field for almost 30 years.  Robin's passion for Real Estate was realized in the early 1990s, but it was not until 2018 that Robin made her first Real Estate Investment.  
Although her time with REITs has been brief, Robin has dove headfirst into Single Family Homes, Multifamily Syndication, International Acquisitions, Developments, and other Passive Income Generating Assets. She has additionally founded many other businesses including Bink Holding, LLC, Community of HOUP, LLC., and ASK International, LLC.
Today, Robin is a Professional Real Estate Investor with a desire to make positive change in the world for women. She aspires to assist women in learning about Financial Education and Money Management in the United States and abroad. She is motivated, inspired, and loves sharing her vision with others.  It is her greatest desire for women and others to gain financial independence and freedom.  
Robin shares three beautiful adult children with her husband Brett; she is a Family Woman, Businesswoman, Entrepreneur and Syndicator. Robin's mission is to help you dream bigger than you thought possible, and to help you develop a strategy to make it a reality.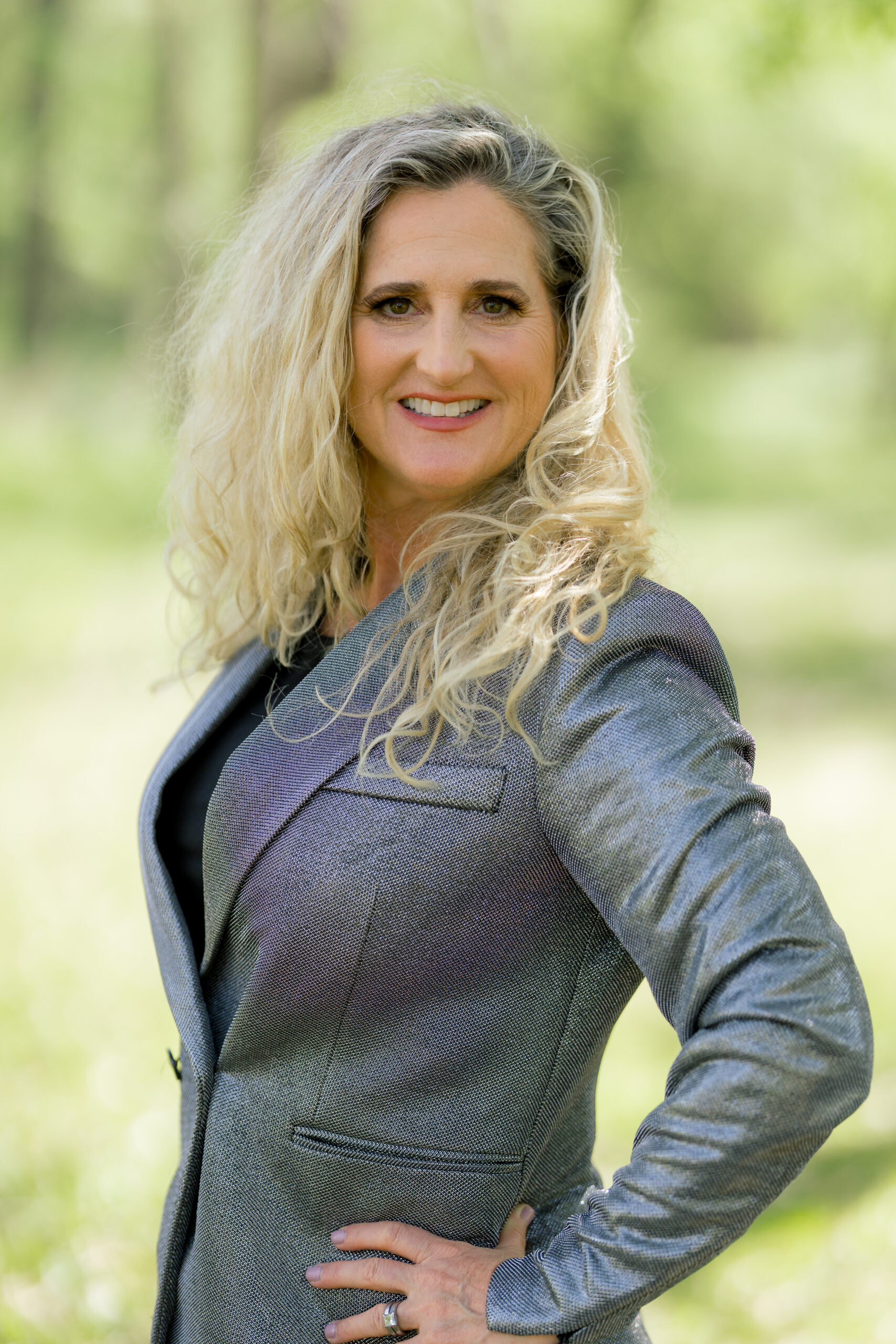 Sign up to receive Real Equity Investment Partners news, insights, opportunities, and other updates.